WHO WE ARE?
Garanti Giyim Kompozit Teknolojileri Sanayi ve Ticaret A.S was founded in 2004 and continues its activities in Yozgat Organized Industrial Zone to produce functional outerwear. Garanti Kompozit is a functional outerwear manufacturer with the highest capacity and diversity in our country with hundreds of employees, with a closed area of 25,000 m² and an open area of 40,500 m².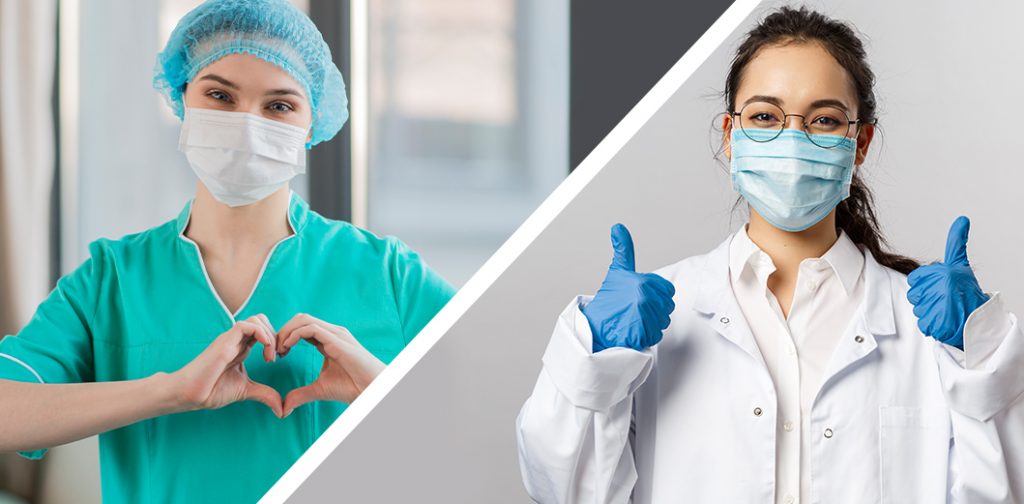 Products
Mask
Our personal protective disposable masks are designed to protect against one or more hazards (chemicals, bacteria, viruses, dust, particles, etc.) by covering the user's mouth and nose.
Hand Sanitizer
Apart from restaurants, hotels, hospitals, schools, cafes and shopping malls, it can be used safely for hand and body cleaning of all production and office workers in packaging and food production facilities where hygiene is important.
Coverall
Microporous disposable medical coveralls used for the protection of the surgical team and the patient creates a good barrier, allows breathability, and provides ease of use with no pilling and fluffing.
Overboots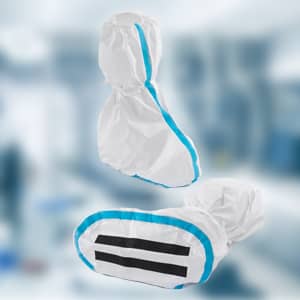 They are used in environments that are desired to be clean and sterile. Disposable overboots are the most practical and economical solution in preventing germs that can be transmitted from the outer environment to the inside through shoes and in keeping the hygiene level in the environment at a certain level.
Gown
Disposable personal protective gowns are designed to create a barrier between sterile and non-sterile areas and are used to prevent fluid-borne infections between patients and healthcare professionals.